If you're a pianist, you may have heard, seen, or even played digital pianos made by LAGRIMA. So, are Lagrima pianos good and why should you consider them? This post dives deep into details about this company to help you find out why you may want to consider buying any of the digital pianos that they sell.
It's always important to be informed about a product and the brand that manufactures it before actually purchasing it; so that you'll be in a better position to know what you're buying.
What Is LAGRIMA?
LAGRIMA is a musical instrument brand that sells a wide variety of musical products such as digital pianos, drums, keyboard & MIDI, percussion, guitars, electronic music, orchestral strings, wind instruments, and accessories. They sell their products in various countries such as the USA, Germany, United Kingdom, and France, among many other countries.
The LAGRIMA brand sells its products on popular eCommerce websites such as Amazon, Walmart, and eBay, among others. They have grown in popularity over the years because of producing high-quality instruments and offering the best customer service experience.
The good thing about most of the Lagrima digital pianos is that they are suitable for beginners looking to get into the world of electronic keyboards. These are not only ideal for adults but also kids who have a passion for learning the piano.
Why Should You Buy LAGRIMA Pianos?
Aside from the company offering the best customer experience, buying their products also comes with other notable benefits. For starters, the company significantly considers the deep impact that their products will offer to users. Check out below why you should buy their pianos.
1. Excellent Design
When it comes to design, LAGRIMA does a good job with all their pianos. Their digital pianos are well-designed with quality finishing and compact to fit into small spaces. The portable build of LAGRIMA digital pianos helps you carry them anywhere and you can even store them in your home.
2. High-Quality Sound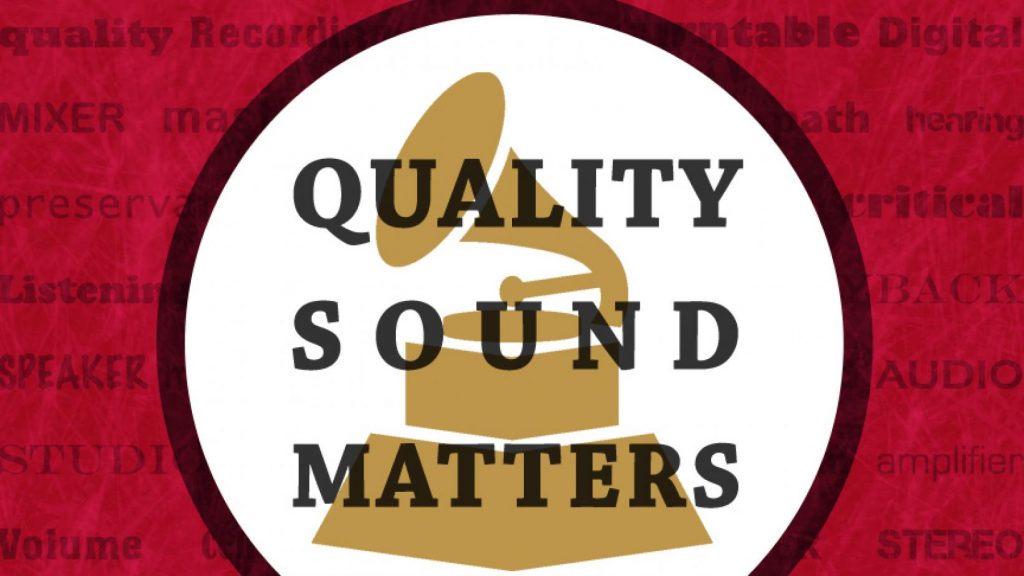 Another great feature of LAGRIMA pianos is that they feature high-quality sound. The pianos come with EQ sound reverb adjustment, Graded Hammer Standard (GHS) action, 61-key & 88-key keyboards to offer the best playing experience. You can use headphones to listen to sounds and connect them with your phone, tablet, or PC.
3. Affordable
Price is crucial when it comes to buying any product, and this also applies to musical instruments. When buying a digital piano, always ensure you're getting value for your money. Some brands tend to overprice the various piano models that they produce, but Lagrima is different. The price of LAGRIMA pianos starts from $200 all the way to over $30,000. Therefore, they have pianos for everyone – whether you're looking for a cheap piano or a high-end model.
ALSO READ: LAGRIMA 88-Key Digital Piano Review
4. Top-Notch Customer Service
LAGRIMA offers 24/7 customer service and they strive to ensure all their customers are satisfied. You can always reach out to them through email or their toll-free number. When it comes to orders, they provide fast order processing, free 2-5 day delivery, and a 30-day return policy. They also offer secure checkout to buyers.
5. Durability
LAGRIMA pianos are built to last. The hardwood finish used to create their pianos is strong and reliable. The wooden and plastic keys included in LAGRIMA digital pianos are also made to withstand long-playing and last longer – even if you play your piano often. The brand also sells durable accessories that you can use along with their digital pianos.
Conclusion
Are LAGRIMA pianos good? Yes, they are among the most excellent digital pianos you can find in the market. Their keyboards are beautifully designed and they also feature built-in speakers that produce high-quality sound. LAGRIMA pianos also provide top-notch tones when playing the keys to hit appropriate notes that deliver the best musical experience.