Are you wondering how much does a digital piano cost? Well, you're not alone. The cost of a digital piano varies from one brand to another – and although one brand may sell low-priced pianos from $100, while another brand's lowest price may be from $200 and above, you can't really know for sure how much a digital piano costs unless you conduct thorough research.
Needless to say, it all depends on the piano brand you prefer buying. There are many digital piano brands on the market. These brands include:
Yamaha
Kawai
Casio
Roland
Korg
Alesis
And many others
Therefore, stating an exact price among these brands is nearly impossible, which means you have to do your own research and determine the digital piano you want to buy, as well as the features it has to offer to realize its ideal price.
The critical question you need to ask yourself is "Does the piano offer value for money"? The worst case scenario is buying a cheap digital piano and getting low-quality features that limit your playability.
Most beginner digital pianos tend to be cheaper compared to intermediate and advanced digital pianos on the market. That shows you how features and capabilities play a major role in the pricing of a digital piano.
How Much Does a Roland Piano Cost?

The price of a Roland piano is between $600 and $11,000.  This includes the fully-packaged digital piano and all other accessories needed to help it function properly.
Roland is a brand that has been around since 1972, and their digital pianos are popular for being reliable and featuring excellent designs. What's more, Roland sells all types of pianos – from stage pianos to beginner and professional digital pianos.
When compared to other similar brands like Yamaha, Roland still has a lot to offer users in terms of quality pianos. However, when it comes to pricing, Yamaha is quite competitive since they feature low-priced digital pianos from $100.
How Much Should I Spend on a Digital Piano?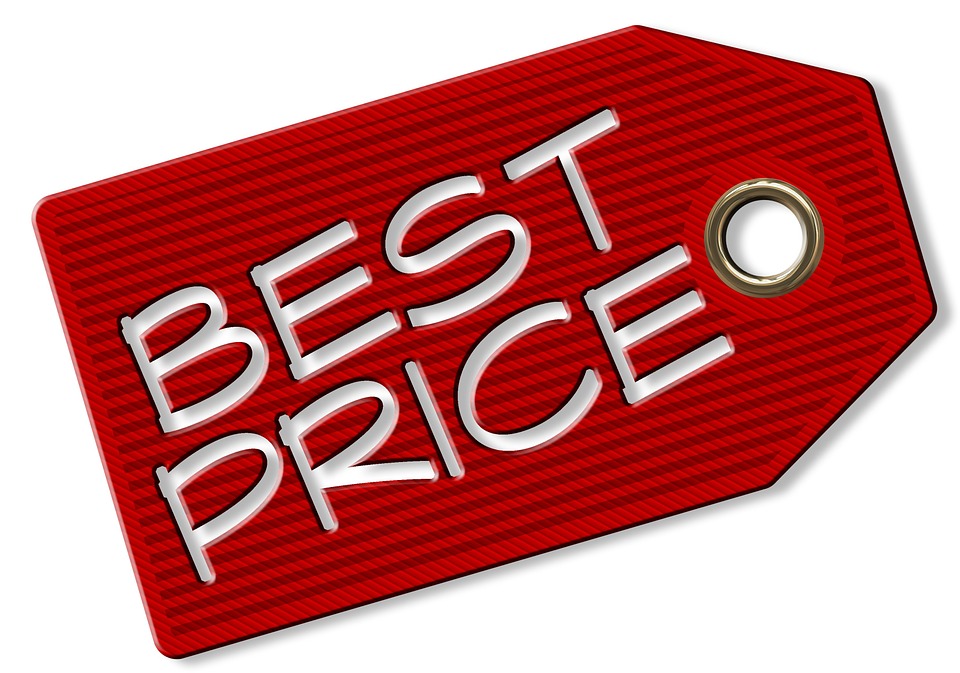 The amount to spend on a digital piano highly depends on you. If you are a beginner pianist, you are likely to find a cheap digital piano on the market. However, for advanced pianists, finding a low-cost piano is challenging – unless you decide to purchase a used digital piano.
Another thing you need to keep in mind is that the features, design and quality of a piano also influence its price. As the saying goes "Cheap is expensive." Simply put, you get what you pay for. If you buy a cheap piano you have a higher chance of getting something that is of poor quality and may not work properly for you.
Therefore, you should buy a digital piano at a considerable cost, especially if you're a professional pianist. Avoid low-cost musical instruments because they may end up disappointing you.
That said, we believe that a considerable amount you should spend on a piano as a beginner should be $200 to $500, while for an intermediate or advanced pianist the minimum should be $2000 to over $10,000.
ALSO READ: 10 Best Lightweight Digital Pianos
How Much Should a Beginner Digital Piano Cost?
On the low end, a digital piano that meets basic criteria can cost around $500-$700. In the piano family, this would be regarded as the bare minimum for a high-quality musical instrument.
Digital piano beginners need to find the right instrument, but it may be difficult early on to know what kind of price range they should stay within while doing so. There are a few things that need to be considered when making this decision: size and features.
Although many people will think about how much space their new purchase will take up in relation to its retail value, there are also other factors involved like whether or not you want 88 keys (a full-size keyboard).
If using your digital piano at home or studio then an 88 key would probably suit your needs best. That's because it tends to provide better sound quality. If traveling with your digital piano frequently, then it may be best to acquire a product with fewer keys. This would make them more compact and portable.
How Much is a Decent Piano?
The cost of a decent piano can vary based on factors such as the brand you select. The most affordable pianos are those with only one or two pedals.
The lower the price, the harder it is to justify purchasing an instrument that may be outgrown quickly by your child. A fundamental piano might range in price from $100 to $200.
As your skills improve, you may want to opt for a better quality digital piano. In this case, a standard digital piano with 88-keys is ideal.
How Much is an Electronic Piano?
Purchasing an electronic piano is a big step for many because it's not cheap. The cost of one can range anywhere from $100 to over $2000. This will depend on the brand and size you are looking for.
Some brands produce less expensive models while others create high-end ones that have additional features such as speakers or USB ports.
It also depends on what type of digital piano you want to purchase – whether 88 keys or 61 keys?
Selecting the right model of keyboard is important so take your time when researching them online before making any decisions about buying one!
Are Expensive Pianos Worth It?
Yes, expensive pianos are definitely worth it. That's mainly because they include a lot of features you wouldn't find in cheap pianos.
They feature high-end tech and exceptional keys that will make your playing experience worthwhile.  
Grand pianos can cost anywhere from $5,000 to $30,000, and they are usually played on by professionals.
The Bottom Line
So, how much does a digital piano cost? As you've seen from what we've discussed in this post, it should be from $100 to over $10, 000. However, price is only one aspect to consider when buying a piano.
The features, design and quality of a piano should also count when you want to purchase a keyboard. This is one mistake that some pianists make, especially beginners. Make sure you take time to analyze a piano and be well informed before making a move to buy it.