Can you learn piano on a digital piano? Definitely! Learning piano on a digital piano is easier than you think.
Digital pianos are primarily designed to adequately replicate the authenticity and playability of an acoustic piano. Instead of hammers and strings, digital pianos feature strategically-positioned speakers that deliver high-quality natural piano sounds.
Additionally, weighted keys on digital pianos recreate the feel and touch of playing on an acoustic piano. This means that learning how to play piano on a digital piano is the best possible way to start learning.
Here, we'll look at some of the advantages of learning piano on a digital piano.
Benefits of Learning to Play Piano on a Digital Piano
1. Privacy
The fact that you can practice in peace with your headphones makes it ideal to learn piano on a digital piano.
Better yet, practicing with headphones blocks any noise nuisance and offers you optimal concentration for private practice.
Besides that, there are some digital pianos that offer twin headphone jacks. Such instruments allow both the students and instructors to practice privately, while listening to any mistakes accurately.
2. Recording and Playback Features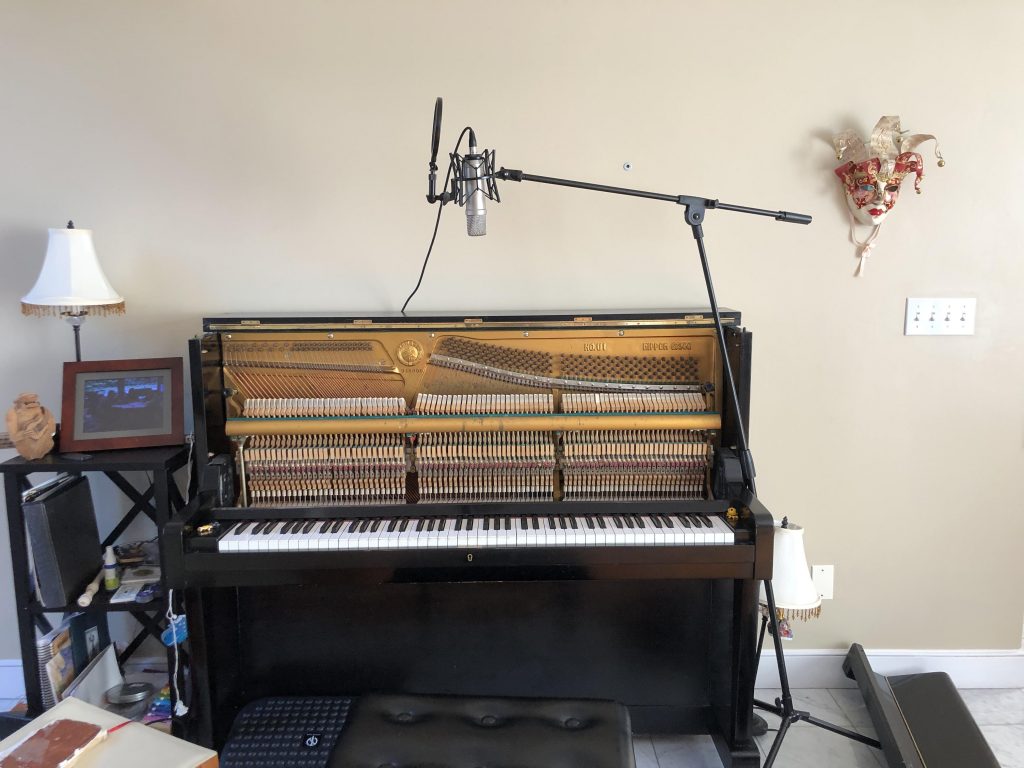 One of the top benefits of learning on a digital piano is that you can record and listen to your performances. As a result, you can analyze your performance and fully understand both your weaknesses and strength.
Afterward, you can work on improving because you'll know exactly where you need to improve on. Additionally, you can transfer your work to a computer and this is useful, especially if you are into composing music.
3. Built-in Metronome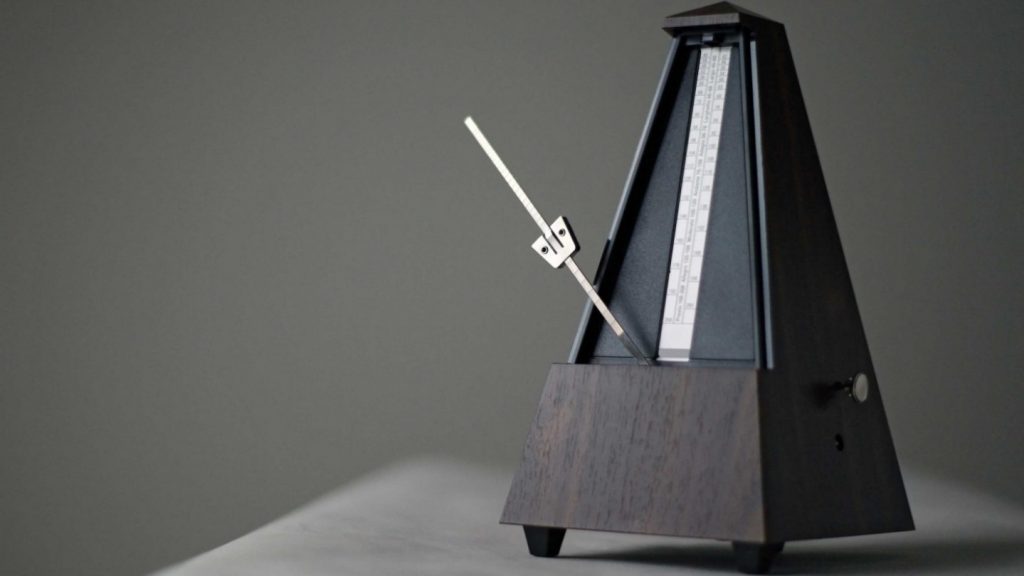 For any level of pianist, timing is highly essential when playing the piano. And it's even harder for the beginners because they are still developing muscles and playability memory.
To solve this issue for the novice piano players, most digital pianos come with built-in Metronomes. The feature allows beginners to develop their timekeeping skills and playing rhythm.
Besides that, built-in Metronomes can also be used in advanced time signatures. This means that the feature is beneficial for both beginners and advanced pianists.
ALSO READ: Can You Paint a Digital Piano?
4. Compatible with Apps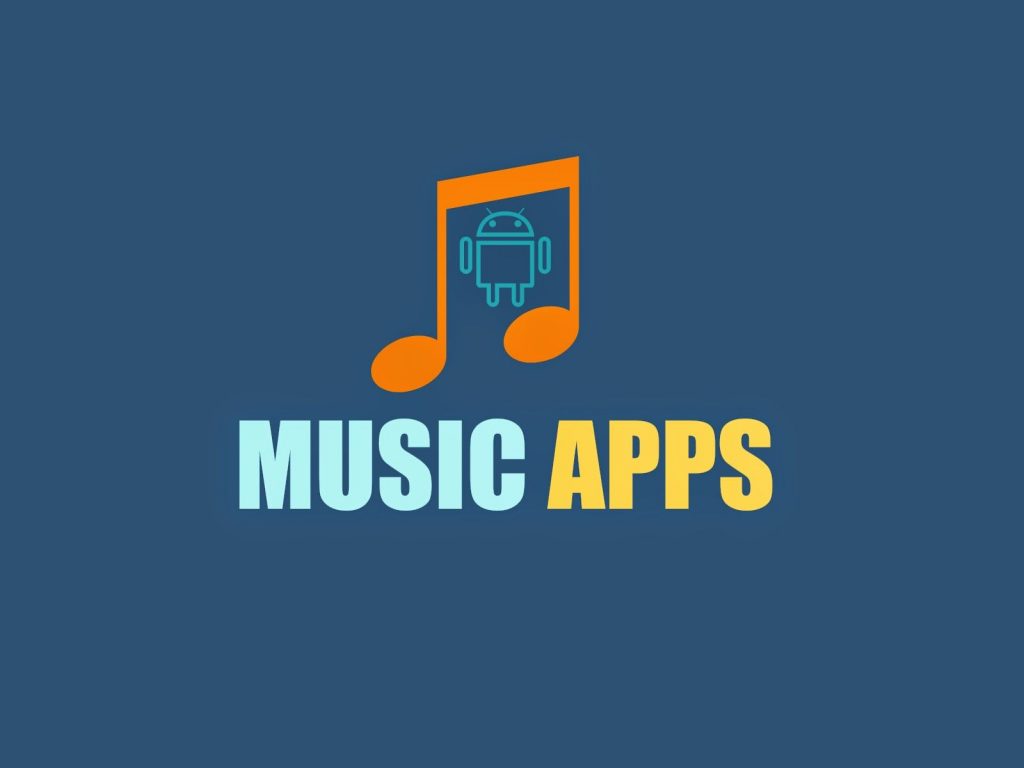 Another advantage of learning to play piano on a digital piano is the compatibility with online Music Apps. This compatibility allows users to integrate their keyboards with Apps and enhance playability.
There are Apps designed to help you understand the music theory, while others will help you with aural training. Whichever the case, App compatible digital pianos open up a comprehensive learning world for the learners to enjoy.
5. Maintenance Free

Because digital pianos don't use actual strings and hammers, they don't require any tuning. This makes them maintenance free and easy to own. Most of them are also lightweight and portable, meaning you can easily store and travel with them.
Is it Bad to Practice on a Digital Piano?
No. A digital piano will not ruin your playing technique. It will have an impact on how you play. But if you use your ear properly, you'll be able to adjust quickly.
In a nutshell, a digital piano is an amazing tool. It should never be considered a substitute for an acoustic piano.
But it's a lifesaver to many people who don't have the money or room for an actual piano.
Is it Easier to Play Digital Piano?
Yes playing a digital piano is relatively easy. They've got weighted keys so they feel and play more like an acoustic piano.
Digital pianos are designed to be less expensive, more simple to maintain, and considerably easier to use and transport. Some professional musicians even utilize digital pianos for home recording.
Digital pianos are everywhere these days. They're in malls, schools, and even churches! So what is it that makes them so popular?
They are more portable than traditional pianos.
You can create your own songs with the help of features like MIDI recording capabilities.
There is also a wider range of instrument sounds to choose from which you can play around with too! With all these cool new digital piano features, it's not surprising that they have become so popular rapidly in recent years!
However, just because there are many benefits to playing on one, doesn't mean that every child should be encouraged to learn how to play on them as well.
Which is Better for Beginners – Digital Piano or Keyboard?
Picking an instrument for a beginner is never easy. So many options are available, and it can be difficult to know where to start.
You can't beat the sound and feel of a digital piano for people who are new to playing or on a budget looking for an authentic experience.
Keyboards are a great place to start for youngsters or casual gamers who don't have the space for a full-size piano.
Are Digital Pianos as Good as Real Pianos?
I don't think you can learn piano on a digital piano. I believe that playing an acoustic piano is the only way to get better at it. That's because, for starters, there's no substitute for having 88 real hammers hitting strings inside of something that looks like a baby grand.
It also helps you develop technique and ear training so you will be able to play other instruments as well if need be.
As far as sound quality goes, yes they are getting closer but nothing beats the organic tone created by hammering actual keys with your fingers!
Digital pianos have their place in this world though; especially when traveling around or practicing at home where space is limited (and acoustics might not always be up to par).
Also, these things are great for kids because they can practice without disturbing those around them. But I believe the only way to get better at the piano is by practicing on a real acoustic instrument!
Conclusion
Lastly, learning to play the piano involves discipline and dedication. And digital pianos offer the best practicing features. Combining such capabilities puts you at a better advantage of leveraging on the process of learning how to play the piano.