Searching for the best ukulele brands? Look no further! The brand of a product plays a significant role in its pricing, quality, and efficiency. If you buy a product from a reputable brand, you are always sure you'll get the best quality and service. However, buying from a low-rated brand is usually a recipe for disaster. This is why you need to always check where you buy your products, and the same goes for ukuleles.
So, what are some of the best ukulele brands you can trust out there? This post will discuss some of these brands to help you select the best ukulele when you're out shopping for an ideal instrument.
10 Best Ukulele Brands
1. Kala
Kala tops our list of the best ukulele brands because they are known to produce some of the best ukuleles on the market. It's actually the most recognized and trusted name in the ukulele industry, since it offers plenty of unique models to choose from than most of the other brands. The Kala Brand Music Co. is based in Petaluma, CA and their hometown is nestled in the Sonoma wine country. The company was launched in 2005 when the ukulele was starting to be rediscovered by musicians outside Hawaii.
In 2018, the company introduced new uke additions such as the KA-15 models including Black Satin Stain Soprano, Concert and Tenor sizes, as well as a long neck Soprano. They have all types of ukuleles for beginners, intermediate, and advanced players. According to their website, all their instruments are handmade from California – from the handpicked wood to the tiniest structural pieces.
2. Donner
Another notable brand and second on our list is Donner. Donner was founded in 2012 and within the short period they've been around, they have managed to build a reputable brand that stands out from others. Not only do they create ukuleles, but they also produce high-quality digital pianos. The good thing about the Donner brand is that they also sell ukuleles under $100. Therefore, if you happen to be on a tight budget and want to buy a reliable ukulele, you can consider buying one from Donner.
Donner products are also well rated on famous eCommerce websites such as Amazon, eBay, among others. The brand also sells bass ukuleles. Although this makes them common like other brands, the quality of their products helps them stand out, plus the fact that they are also affordable. Most of their ukuleles are made from mahogany wood, which adds to their quality and durability. Therefore, this guarantees you that Donner ukuleles are made to last and serve you for longer.
3. Lohanu
Lohanu is one of the best-selling ukulele brands on Amazon due to the high quality of its products. They produce high-quality instruments at low prices with excellent designs and two strap buttons installed. This Canadian company strives to deliver the highest quality ukulele bundle and customer service at its price point. Another fascinating fact about Lohanu is that they offer an unconditional lifetime warranty on all their ukuleles and accessories. According to reports, the company is considered to offer the best customer service than other brands.
We are not so sure about their customer support, but judging by the reviews on Amazon, you can see that most people claim they were served better by the company. According to their website, Lohanu claims that their main objective is to have every customer completely satisfied with their products. Their ukuleles offer amazing sound, thanks to the Arched Back which gives longer sustain and fuller sound. Their ukuleles also have beautiful designs, as they make them with a spalted maple glossy top.
4. Pomaikai
Pomaikai means "Good luck" in the Hawaii language. Pomaikai is a professional ukulele brand that is dedicated to producing wonderfully designed ukuleles for both kids and adults. The company has an excellent and mature logistics system that ensures each customer gets what they want earlier than the anticipated delivery date. That means their order delivery is fast and reliable. Not only do they deliver orders fast, but their products are also high-quality and durable. Most of their ukuleles are made from mahogany and feature black walnut fingerboards.
Pomaikai is popular for its professionalism, diversity, hard-working workers, and creative designers. This is why most of their ukuleles are well-designed and have an appealing look. They also have a professional customer service team that is always ready to help you if you have any questions or issues with your product. Some of their flagships include the Pomiakai Soprano Ukulele 21 Inches Beginner Ukulele, the Soprano Ukulele Beginner Kid Ukulele, and the Concert Ukulele Mahogany 23 Inches.
ALSO READ: 5 Best Ukulele Chords You Should Learn Today
5. Kamaka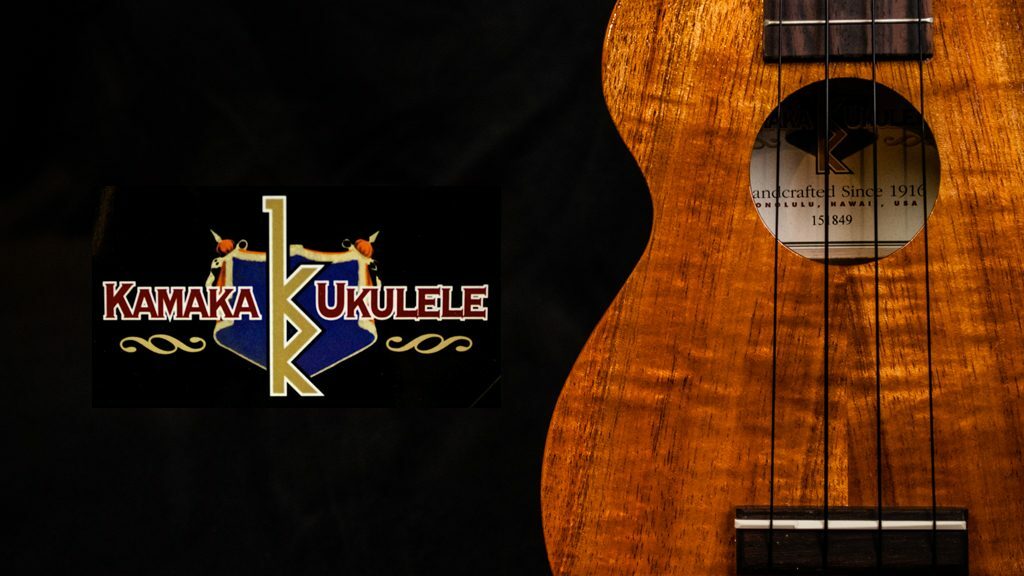 Kamaka means "the eye" or "the vision" in the Hawaii language. Established in 1916, Kamaka is another notable brand that has been making excellent and handcrafted ukuleles. The company is based in Honolulu, HI and they celebrated their 90th anniversary in 2006 of making handcrafted ukuleles in Hawaii. They have a long history of how they came to be, with their first shop being opened back in 1921.
During the mid-1920s, Sam Kamaka laid out a pattern for a new oval-shaped ukulele body. Throughout the years, the brand has managed to stand out by offering high-quality ukuleles at an affordable price. Kamaka is mostly run by family members who have strived to build the brand to what it is today. Some of their historic ukes include the pineapple soprano during the late 20s, the 14-string tenor during the mid-30s, and the 6-string liliu during the mid-50s. Their ukes are highly-rated in various eCommerce websites due to their quality and amazing sound.
6. Cordoba
Cordoba is a brand known for manufacturing excellent instruments. They manufacture both guitars and ukuleles. They are popular for their classical guitars. Cordoba Company was established in 1997 and you can buy their products online. The main aim of Cordoba is to guide the evolution of the nylon string guitar. They manufacture small four-stringed ukuleles that offer a joyful sound. Their ukes feature top-notch designs from premium materials to offer comfortable playability and a beautiful tone.
Cordoba learned to make their ukuleles in the traditional Portuguese way. This is what makes their instruments have the best build and authentic sound. When it comes to pricing, you can also fully rely on their products because they are not too expensive. You can find all of their products at affordable prices on Amazon, American Music Supply, B&H, Guitar Center, Sam Ash, and Sweetwater.
7. Ohana Music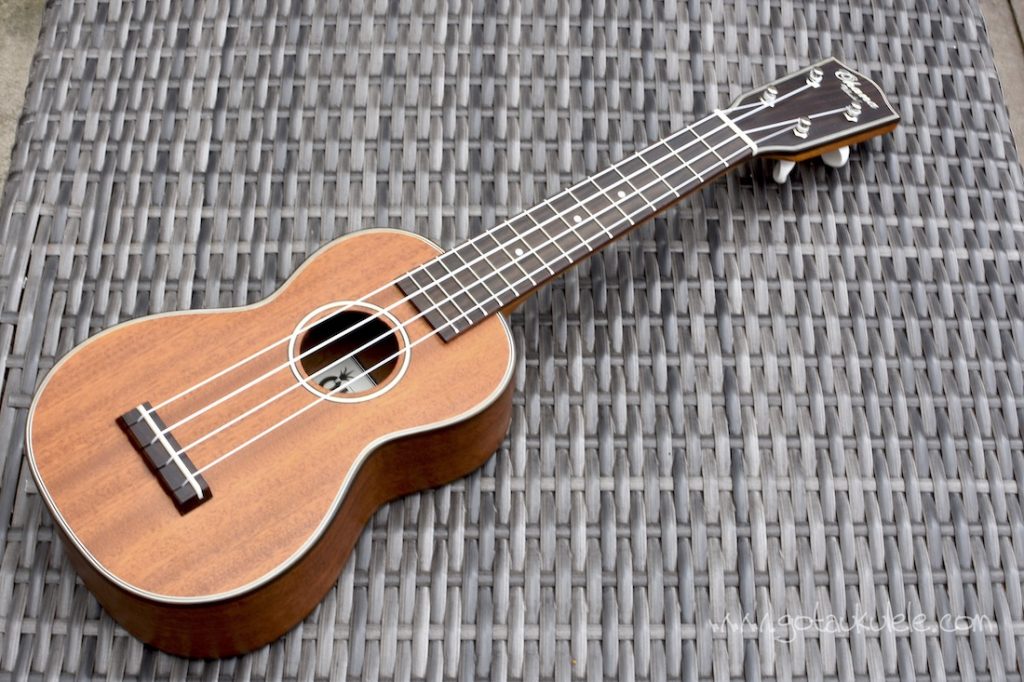 Ohana Music was founded in 2006, and since then they mainly focus on making ukuleles from rich tone woods and constructions that deliver the best-sounding instruments possible. The company believes in innovation, which is why most of its products are high-quality and reliable. This is what has made the Ohana Music brand famous in the industry, as well as its wide range of products.
The good thing about the Ohana brand is that they offer starter models, intermediate-level ukuleles, limited edition ukes, vintage ukes, and high-performance models for advanced players. Another crucial factor to note about Ohana Music ukuleles is that they have perfect designs and offer excellent sound quality and experience. They have also added new products in 2021 inspired by both previous and existing Ohana models, along with feedback from their customers.
8. Luna Guitars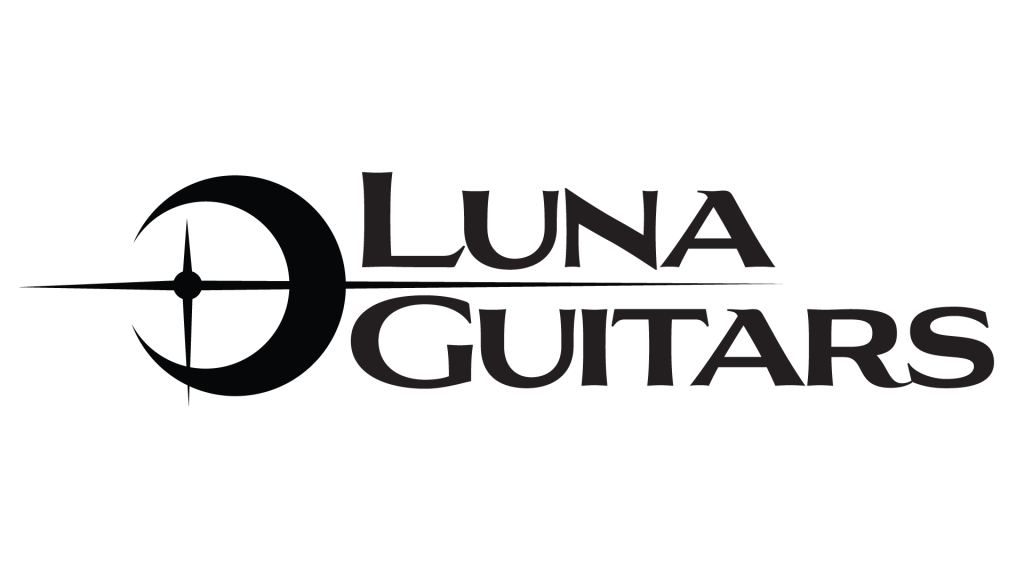 Luna Guitars was established in 2005 and they are known for making artfully designed instruments. They produce some of the most appealing ukuleles in the industry and have managed to maintain a good reputation over the years. The company began as an acoustic guitar brand but it swiftly established itself among popular artists, due to having instruments with a unique look and excellent sound.
New models from the brand featured artwork from famous artists, Henna designs, and other patterns to place a unique touch on an already mainstream instrument. Many of the design ideas are from symbolic elements, which have empowered people throughout history such as the phoenix and the dragon. As time progressed, the brand expanded to include electric guitars, bluegrass, ukuleles, and percussions.
9. Oscar Schmidt
Oscar Schmidt is a brand popularly known for offering a wide range of musical instruments. Some of the musical instruments they offer include acoustic and electric guitars, banjos, autoharps, basses, ukuleles, and mandolins. They also sell cases and bags. Founded in 1871, the company has managed to maintain a good reputation by manufacturing excellent musical instruments at an affordable price.
It was incorporated in 1911 and by the early 1900s, the company already had 5 factories in Europe and another factory in Ferry Street in Jersey City. Oscar Schmidt prospered during the early 1920s as most of their instruments were sold in rural parts of the country where there wasn't any existence of music stores. Today, the company continues to manufacture high-quality instruments made from premium wood and quality hardware. All their instruments are inspected and adjusted in the USA by skilled technicians.
10. Hricane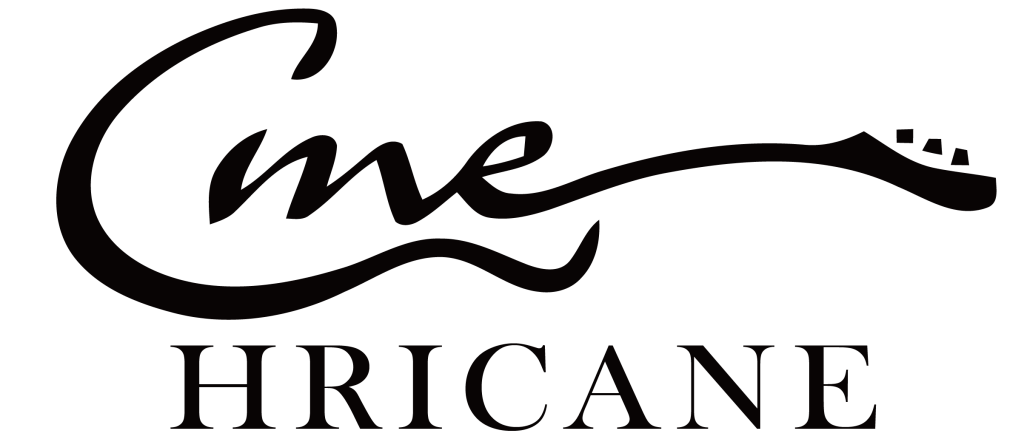 Hricane is also an interesting and reliable brand where you can buy a ukulele. The brand offers a wide range of ukuleles that feature different sizes and materials. What's interesting about Hricane is that some of their uke models are made of Koa, a traditional type of wood that normally makes ukuleles. The brand was established in 2004 and has been manufacturing musical instruments which have broken through the tradition and are committed to innovation.
Hricane has an independent musical instrument manufacturing factory in China, fully equipped with the best machinery to construct excellent instruments. They also inspect all their instruments to ensure they are of high-quality standard before going to the market. Some of the musical instruments manufactured by Hricane include ukuleles, guitars, and accessories. You can find their products on marketplaces like Amazon, eBay, and Walmart, etc.
Final Thoughts
The process of buying a ukulele significantly relies on the brand because the last thing you want is to buy a low-quality musical instrument. The brands we've discussed in this post are some of the best options to consider in the industry since they offer high-quality, durable, well-designed, and well-sounding instruments.
Be sure to reach out to us through email if you have any questions or feedback regarding this post.