The best digital piano brands are the ones that offer a high quality product at a reasonable price. This can be difficult to find, especially with all of the different types and styles available on the market. This post will highlight some of the top digital piano brands so you can make an informed decision about which one is right for you.
These top 5 brands include Yamaha, Roland, Kawai, Korg, and Casio. These companies have been in the industry for many years and are famous for creating high-quality instruments. They each offer a variety of models that vary in price ranges to accommodate different budgets.
1. Yamaha
The Yamaha company has been around for over 100 years. They manufacture some of the best digital pianos in the industry. This is why they rank among the best digital piano brands out there.
Yamaha has a variety of models to choose from, all at different price ranges. They have both upright and grand pianos as well as digital versions of vintage keyboard instruments such as the Wurlitzer electric piano.
What makes Yamaha so popular among their customers is because they create incredibly realistic sounds with their keyboards. The weighted keys on these products also provide an authentic playing experience that closely resembles an acoustic instrument. People really appreciate how quickly you can dial in specific tones using the mixer function built into Yamaha's top-of-the line pianos which allows them to create custom sounds depending on what type of music they're trying to play.
2. Roland
Another great company is Roland. This brand was founded in 1972 by Ikutaro Kakehashi and has become one of the most respected companies in music technology.
They create a range of products including digital pianos, drum machines, synthesizers and more. Roland is popular for producing well-built instruments that are long lasting and provide amazing sound quality.
Roland's top digital piano models include; RD700SX Stage Piano, HPi-50 Digital Home Studio, HP508 Digital Piano ,and GP607 Grand Piano . These pianos all produce incredibly realistic sounds because they use SuperNATURAL engine to recreate authentic tones from actual acoustic grand or upright pianos.
This takes into account how each note on an instrument will react differently depending on its position along the keyboard (higher notes resonate at different frequencies than bass notes). They also use a technology called AiR Grand Sound Source to recreate the same air movement in an acoustic piano that produces its sound.
Their pianos offer weighted keys which feel natural when playing and provide accurate note repetition depending on how quickly you play them (slow or fast).
Roland's digital instrument models are famous for producing incredibly organic sounds because of their high-quality sampling techniques, powerful processors, and SuperNATURAL technology.
3. Kawai

Another company that ranks among the best digital piano brands is Kawai. Kawai is also popular for its sophisticated technology that it includes in some of its digital pianos. Founded in 1927 in Japan, this company has been creating products for the music industry ever since.
Kawai manufactures both digital upright and grand pianos as well as some really unique keyboard instruments such as MIDI guitars.
Some of their pianos have built-in speakers and USB compatibility so you can connect them directly into your computer or tablet via USB cable. This makes them suitable for easy playback of all types of media files.
Kawai's technology is known for its highly sophisticated Dynamic Harmonic Imaging system (DHI). This allows their pianos to produce incredibly authentic tones and provide a maximum dynamic range of sound. They also respond quickly when played at different speeds, offering accurate repetition depending on how fast or slow you play it.
A nice feature about Kawai's pianos that people tend to like is their built-in metronome function which can be programmed with various rhythms and beats in order to help musicians practice playing along with music while using this instrument.
ALSO READ: Top 5 Best Kawai Digital Pianos
4. Korg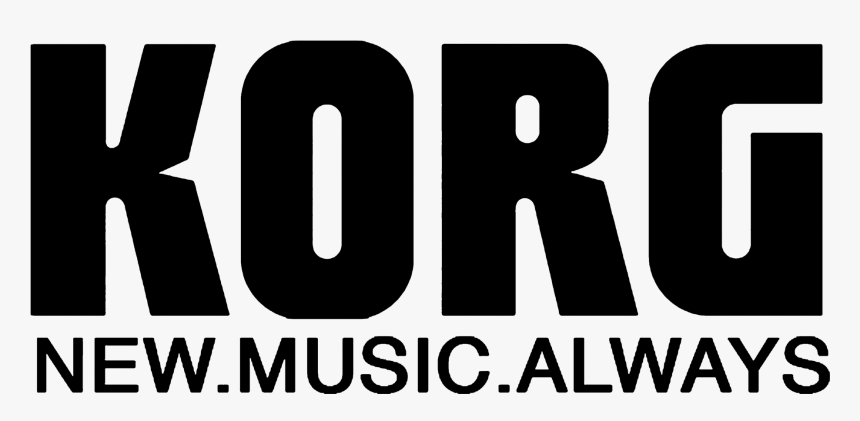 The fourth best musical instruments manufacturer is Korg. This company was founded in 1962 and is known for creating a wide variety of products such as digital pianos, synthesizers, music production tools, tuners, audio processors & effects units.
Korg's flagship product is the KRONOS X , which includes an impressive 128-key workstation with incredible features such as built-in speakers and USB compatibility so you can easily play it on your computer or tablet device (it comes with its own software).
Korg has won several awards throughout the years including; Keyboard Magazine's Key Buy Award in 2007 for their Triton Extreme 76 keyboard instrument and also Keyboard Player magazine's Editors' Choice Award twice in 2008 and 2014. This brand continues to impress people because they always deliver when it comes to quality technology that musicians are looking for in their instruments.
Another thing that makes Korg rank among the best brands is that it produces high-quality musical instruments. These instruments have managed to make an impact in the careers of most musicians.
Additionally, their instruments feature a sleek design that is easy to use with intuitive buttons and menus. This makes it easier to adjust their settings. Another great feature about Korg musical products is that they come in many different colors. Therefore, you can choose whichever one fits your personality best.
Most of these digital pianos also include an impressive list of features such as USB compatibility, speakers built-in, 88 keys, weighted keys (weighted hammer action), polyphony memory (maximum number of notes), MIDI interface & connectivity capabilities, high-quality samples & modeling technology among other things.
They provide musicians with everything they need when looking for a piano or keyboard instrument equipped with advanced technologies at prices that don't break the bank!
5. Casio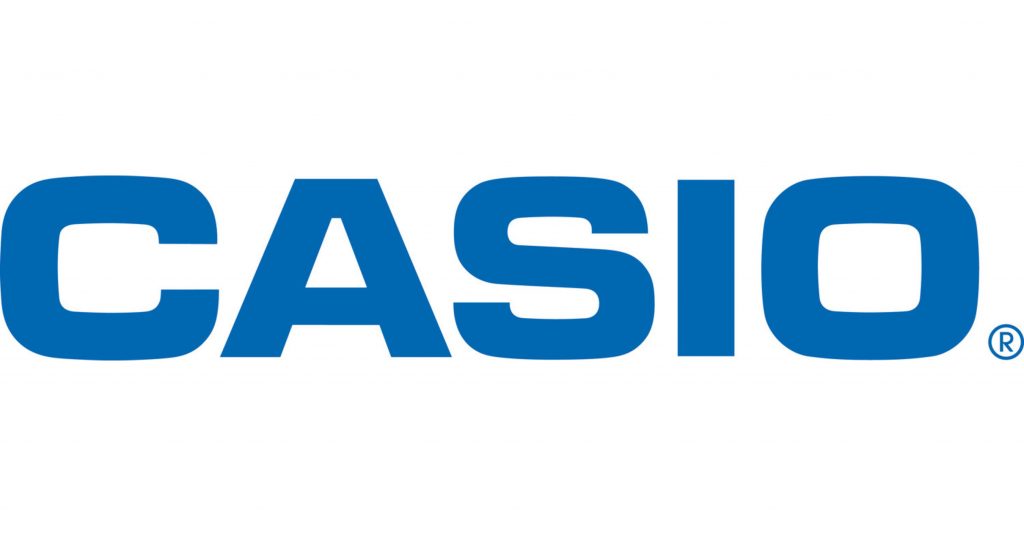 Lastly on this list of the best digital piano brands is Casio. This Japanese company was founded in 1946 and has been creating quality products ever since.
Their flagship product is the Privia PX-870 Digital Piano. It comes with 88 full size keys, built-in speakers, USB compatibility to connect it directly into your computer or tablet device via USB cable.
This piano also includes MIDI interface. This makes it easier for musicians to play along while using other instruments such as synthesizers.
Another great feature about this Casio digital piano is its Tri-Starter system. It allows you to start up three different instruments simultaneously when connected to another player's instrument.
For example; if two pianists are performing together on stage during a live concert they can both connect their instruments to one another and start up three different sounds (e.g.: piano, strings & brass). This adds a nice touch of diversity during live performances!
Finally, Casio pianos are popular for being budget friendly while still offering great quality. This is why they rank among the best digital piano brands on the market today if you're looking for something cost-efficient but packed with all the features you need in order to play your favorite songs or practice techniques without having any issues whatsoever.
FAQs
What is the Most Popular Digital Piano?
The most popular digital piano is the Yamaha P115 which has 88 keys and a built-in speaker system for convenience.
What Are The Best Digital Piano Brands?
Among the best digital piano brands are Yamaha, Casio & Korg! These companies deliver excellent pianos that highly rank on top worldwide.
How to Get Started With Playing a Digital Piano?
Pick up an instrument from one of these top three brands and start playing today! They all have great products that will make it easier for you to play your favorite songs without any issues .
Check out local music shops near you or online retailers such as Amazon or eBay. You'll find instruments at affordable prices with free shipping in some cases!
Which Piano Brands Should I Avoid?
when it comes to pianos, you want to avoid, smaller, lesser-known brands unless you have a small budget and you're getting quality for your money. As an example, check our comparison of a popular and lesser-known brand, Yamaha vs Young Chang.
Conclusion
In conclusion, the best digital piano brands should be the ones that produce top-notch musical instruments. You need to ensure that you purchase a reliable, efficient, and durable digital piano that will last for many years.
Yamaha, Casio & Korg are the three best digital piano brands on the market today. This is why they rank among the most popular pianos worldwide. Their instruments come with amazing features that musicians love and enjoy playing!
Additionally, these companies have been around for many decades. So, you know their products are made of high-quality materials while being safe to use as well. This is another reason why they're so reliable.